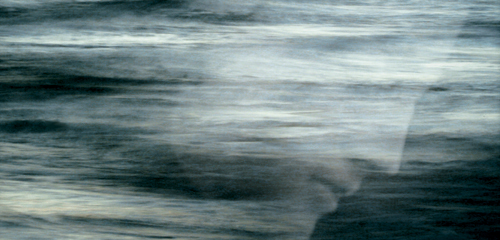 In honor of National Poetry Day in New Zealand, here's one of my favorite quotes about poetry from Marvin Bell: "What they say 'there are no words for'– that's what poetry is for. Poetry uses words to go beyond words." And here's a poem from Murmurations called "Echolocation' that tries to say that in a different way:
I navigate between
sky and stone
stone and the reflection.
of stone. The trees sing
back to me in my own
voice. I have no need
for vision my ears fine-tuned
to the night's faint frequencies
hunting echoes
making my way through the dark
by steering
toward the silences.